Directions to Sapphire Coast
From King Shaka Airport: Drive along the N2 south heading towards Port Shepstone.Take Exit 141 and drive along Kingsway Road in Athlone Park heading towards Clansthal.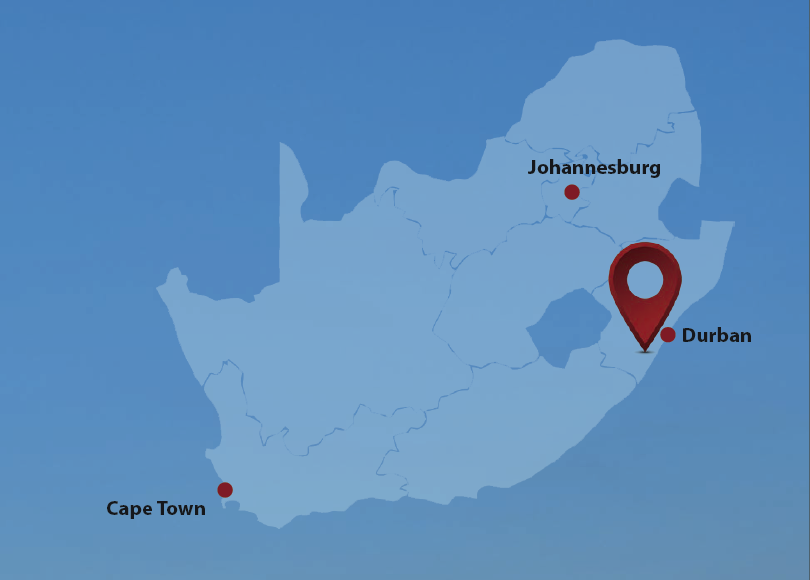 Our Purpose
The town of Amanzimtoti (meaning 'sweet waters' in Zulu) is said to have been named by the great Zulu King Shaka after tasting the fresh water that flows out of the hills at this scenic spot. It is situated on the coast a short drive south of Durban. This part of the coast is a popular destination for scuba divers who come to explore Aliwal Shoal, a fossilised sand dune that lies 5km off the Umkomaas river mouth.
A myriad of warm water reef fish and cold water fish converge on Aliwal Shoal to create a kaleidoscope of colour.For those who prefer to remain on terra firma, the beaches of the Sapphire Coast provide plenty of opportunities to enjoy swimming, surfing or fishing. Nature lovers can explore the Amanzimoti Bird Sanctuary or stroll in one of the nature reserves.
For a taste of local history or culture, there are a number of arts and crafts stores offering a selection of handmade goods, and the Adams Mission College, founded in 1884, is open daily for a look into the past.
We offer various types of accommodation options, catering to both tourists and business travellers. Enticing places to stay consist of the finest deluxe guesthouse, exciting timeshare projects, affordable bed-and-breakfast establishments, self-catering apartments and cottages, and the ever-popular hotel in Karridene. There are also caravan parks which offer caravan and tent sites, some of which also have chalets, swimming pools and other amenities.
Upmarket accommodation found in luxury guest lodges, bed-and-breakfasts and the hotel may also offer extras like shuttle services to and from the airport, laundry facilities, room service and personalized tours. Most good self–catering chalets, apartments or guest houses include facilities such as a fully-equipped kitchen with a stove, microwave and fridge, as well as off-street parking, security systems and television with DSTV(Digital Satellite Television), which is able to pick up the full range of local television offerings as well as numerous international channels like BBC and CNN News.
What's News?
Water quality – eColi

Kiting with whales

Watching a whale playing in the water is a very special experience and privilege.  I hope you get to share in this unforgettable experience when you visit our shores. The whales that are visiting the coastline of KwaZulu Natal every year can be spotted from …

Sardine Season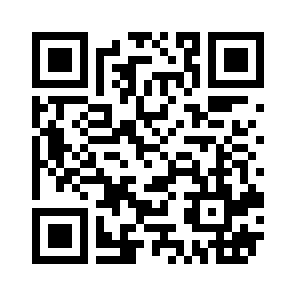 Acknowledgements
Special thanks to our resident photographer Anton Kieck and videographer Cam Smith for much of the media on this site.